Mid-Season Enduro Strength Program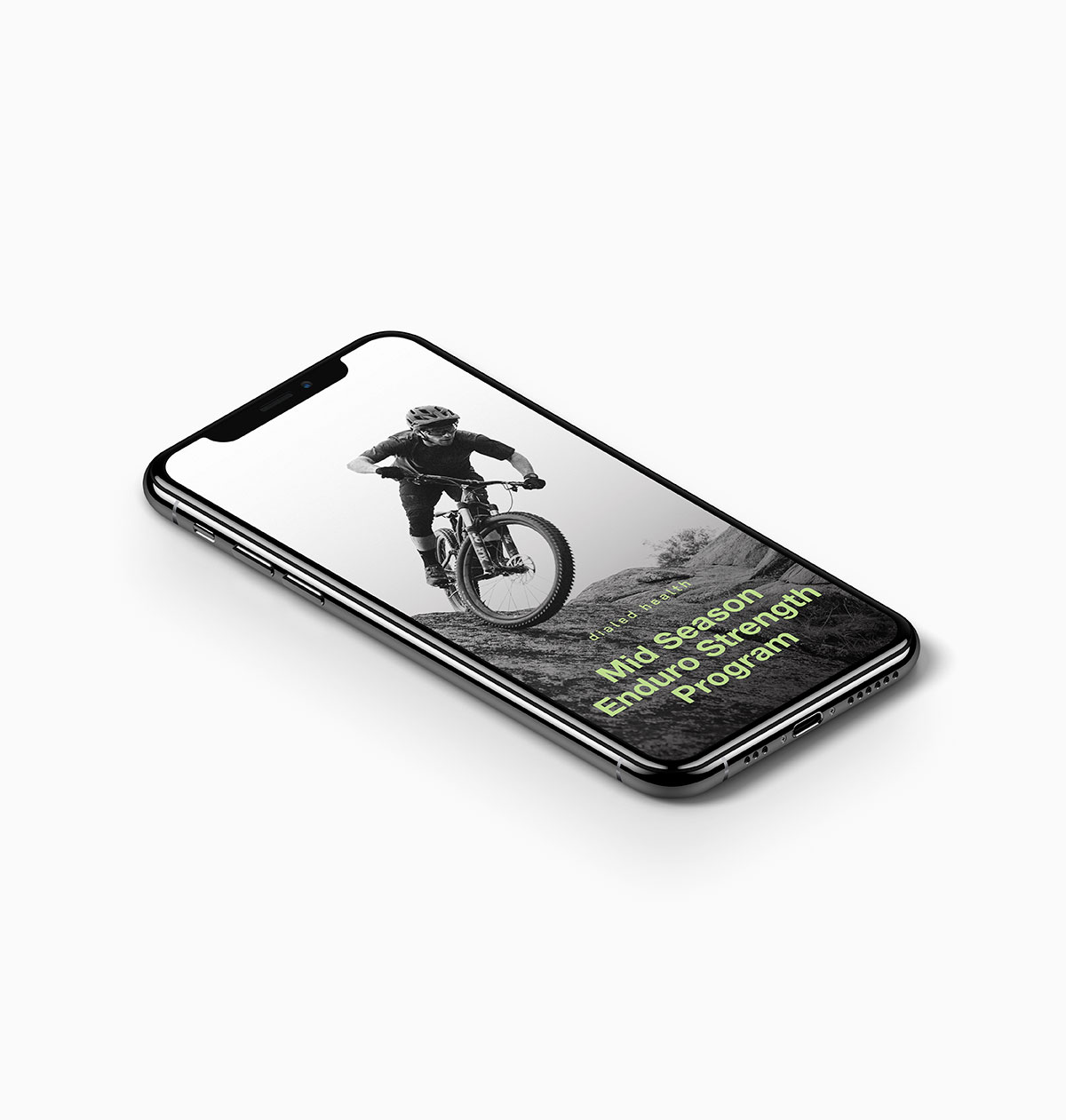 Mid-Season Enduro Strength Program
The riding season is too long to stop strength training or even settle for maintenance. This program will allow you to peak your power around a race/ride trip schedule or even build toward an event with a longer timeline.
Start with 2-4 weeks in each phase or use the guided schedule to do the the right movements at the right time. Whether you are less than a week out from your next race, 2 weeks out, 5 weeks out, etc., you will have a plan.
You will start by learning the essential movements to improve form, learn the warm up and cool down, then jump into action. Every movement has short, but clear instructions, along with a video link of me teaching correct form and providing tips.
Choose this plan to be at your performance this summer!