Our Community
Connect with the Dialed Fam directly through a feed topic of your choice. You can read the posts as a non-member, but only contribute as a member.
Visit The Forum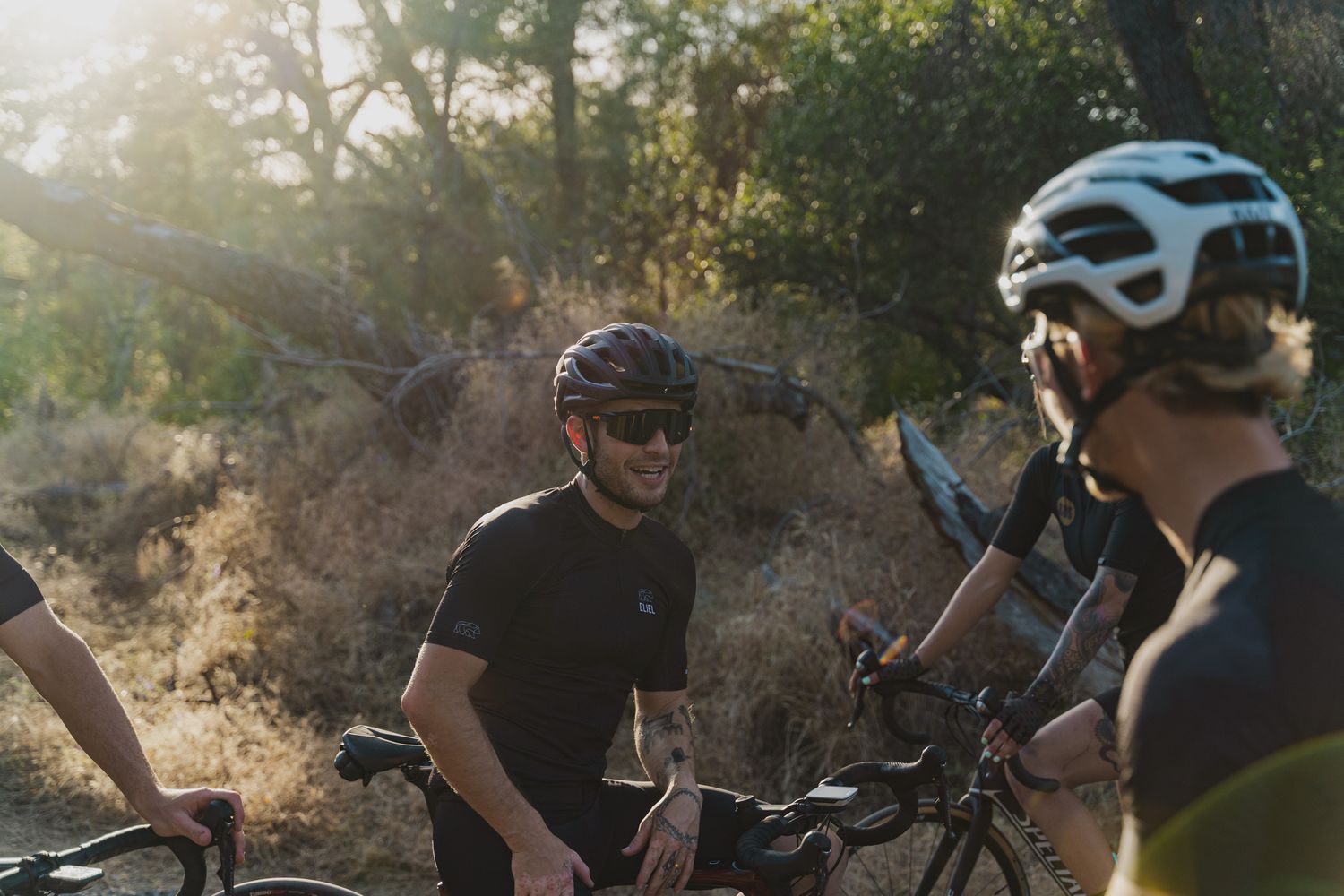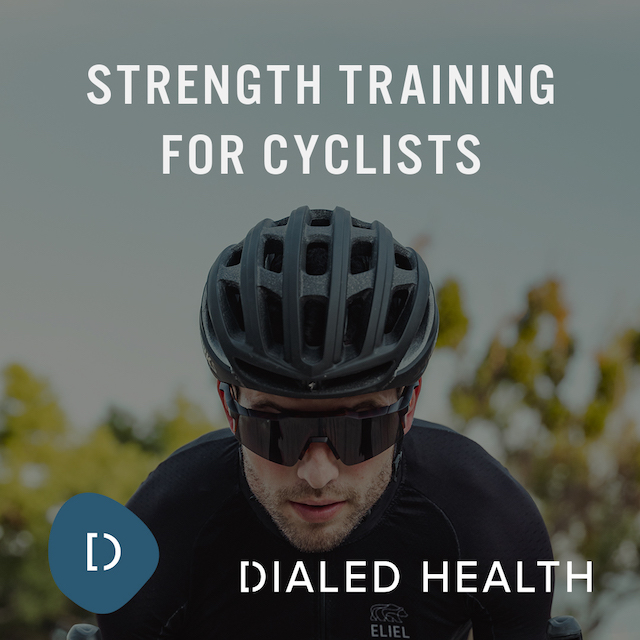 We discuss questions from the #DIALEDFAM in regards to strength training, nutrition, and all things bike riding(guest appearances on occasion). Each episode also includes an inspiring quote and a business/personal update from Coach Derek.
Listen Now
Feed and Story posts pertaining to workouts, riding, nutrition, and all things #dialedfam
Visit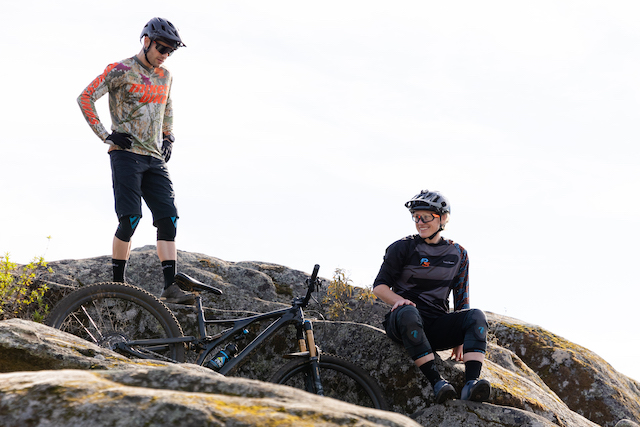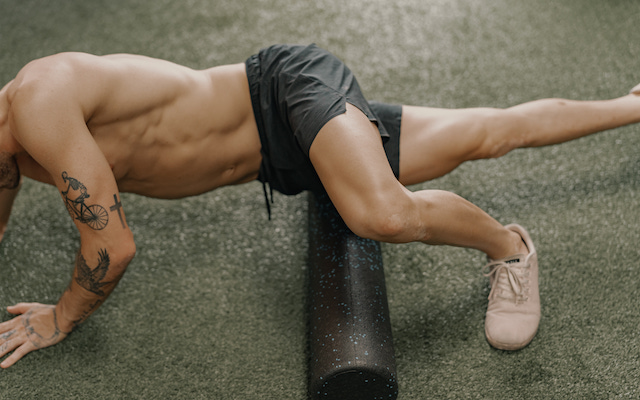 Workout Tutorials, Coach Derek Vlogs, and More
Visit
Announcements, User Testimonials, Special Offers, Training/Nutrition Content, and More.