Our Programs
A Training Program For Everyone
Whether you are just starting out or have been racing for 10+ years, there is a program for you. There are currently over 3 years worth of detailed strength training and new programs/workouts are added regularly.
Start Free Trial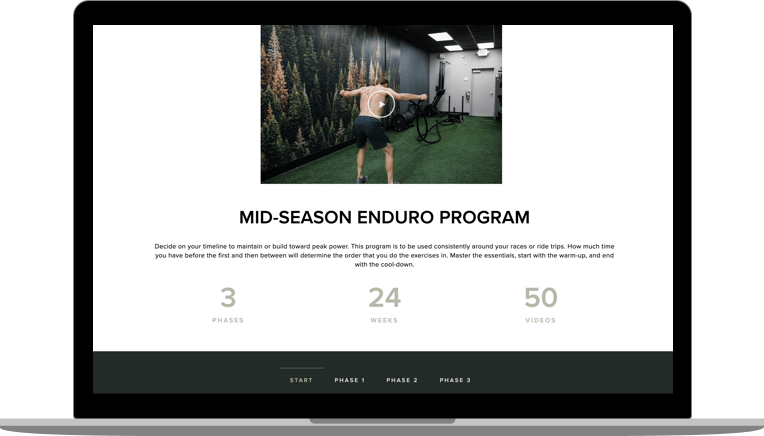 Get Your Personalized Program Recommendation
Don't know where to start?
Answer a few questions to help us get familiar with your fitness journey and we can recommend a program for you.
Start