​
30 Day Fat Loss Challenge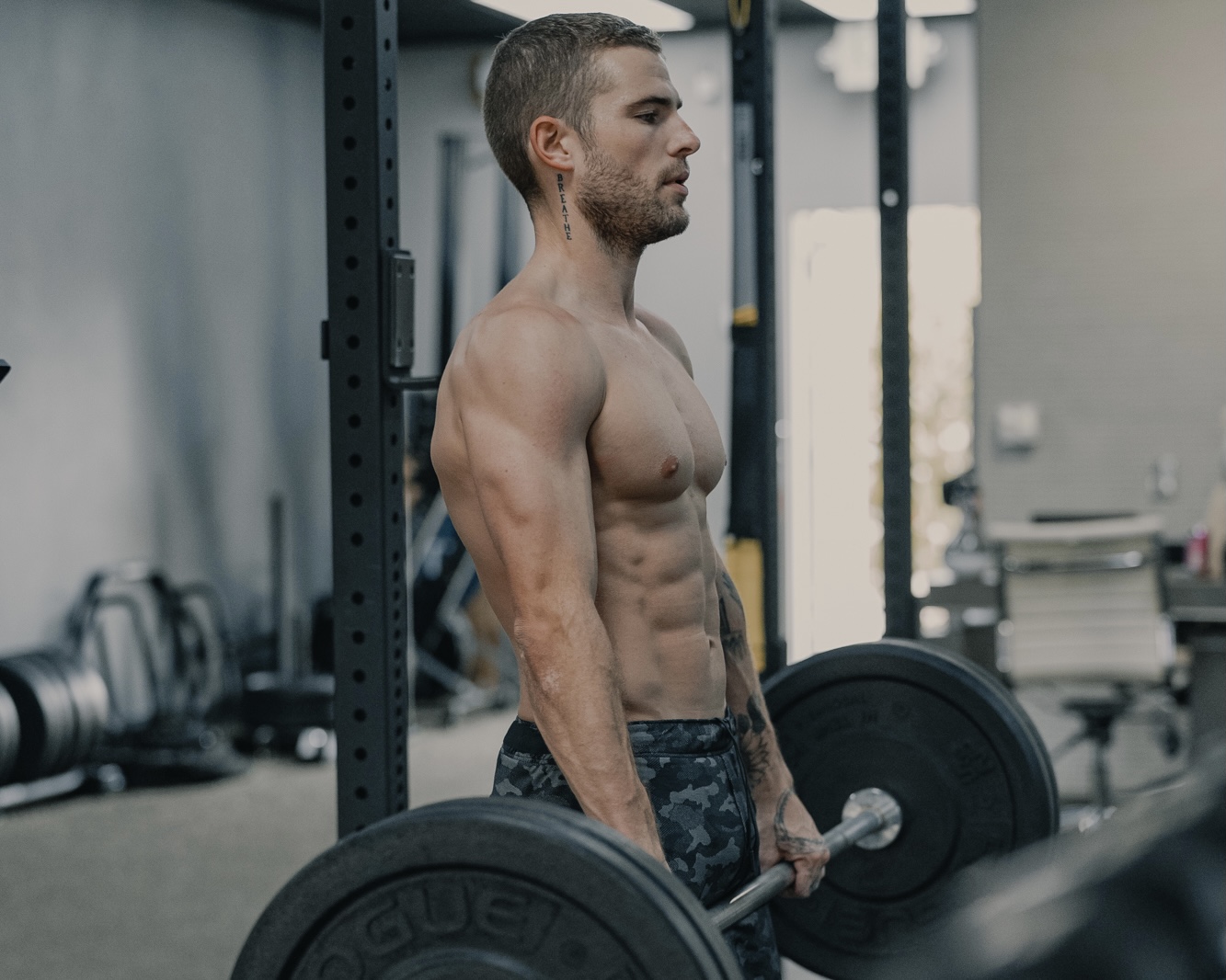 The Challenge
Food track every day using MyFitnessPal
5 workouts/week: riding & strength training
1 recovery session/week: guided mobility/recovery
Water requirement/day: 100oz female/128oz male
Prize For Both Male & Female Winner
$250 Mike's Bikes Gift Card (online store ships internationally)
1 Specialized product bundle (tires, bottles, & more)
1 month of Kyoku (personalized recovery shake)
1 PNG care package (electrolytes, gels, & more)
1 box of Kate's Food Bars (variety pack)

2021 DIALED HEALTH SHRED
30 Day Fat Loss Challenge
Login to start a new discussion
All things support for the Dialed Fam focused on loosing fat in the new year!
Lets kick this thing off with a spot to introduce ourselves and give a little background. Go as big or small as your heart desires....
Any of you amazingly good looking and talented people in the Denver, CO area? Always looking for riding partners.
Recipes! The more detail the better!
THE FORUM IS LIVE! Our goal is to start to connect the #DIALEDFAM for extra support(and some fun). Hang tight for thread topics...
Derek! Just signed up can't wait to shred the bod and the trails. How do I sign up for the health challenge on the 4th?
Did Not Receive the 26DEC2020 Follow Up Email for the Shred. Just sent an email to Coach Derek email.