Start Moving Forward and Discover Your Path
We've heard all the solutions to avoid strength training as cyclists, like "just ride more" or "do trail work." These both lead to an inevitable plateau, compensation, and pain, while a strength coach with little ride experience suggests workouts that leave you drained for your next ride. The solution: minimal, science-based strength training and mobility that doesn't interfere with your riding, just supports it.
The Mission
Dialed Health exists to take people to a higher level in their health and fitness through honestly assessing current health efforts and evaluating future goals. We create an encouraging and challenging environment for people to engage with their journey and reach valuable health milestones. Cyclists specifically will experience Dialed Health's personalized expertise and time-tested methods towards measurable goals and wins.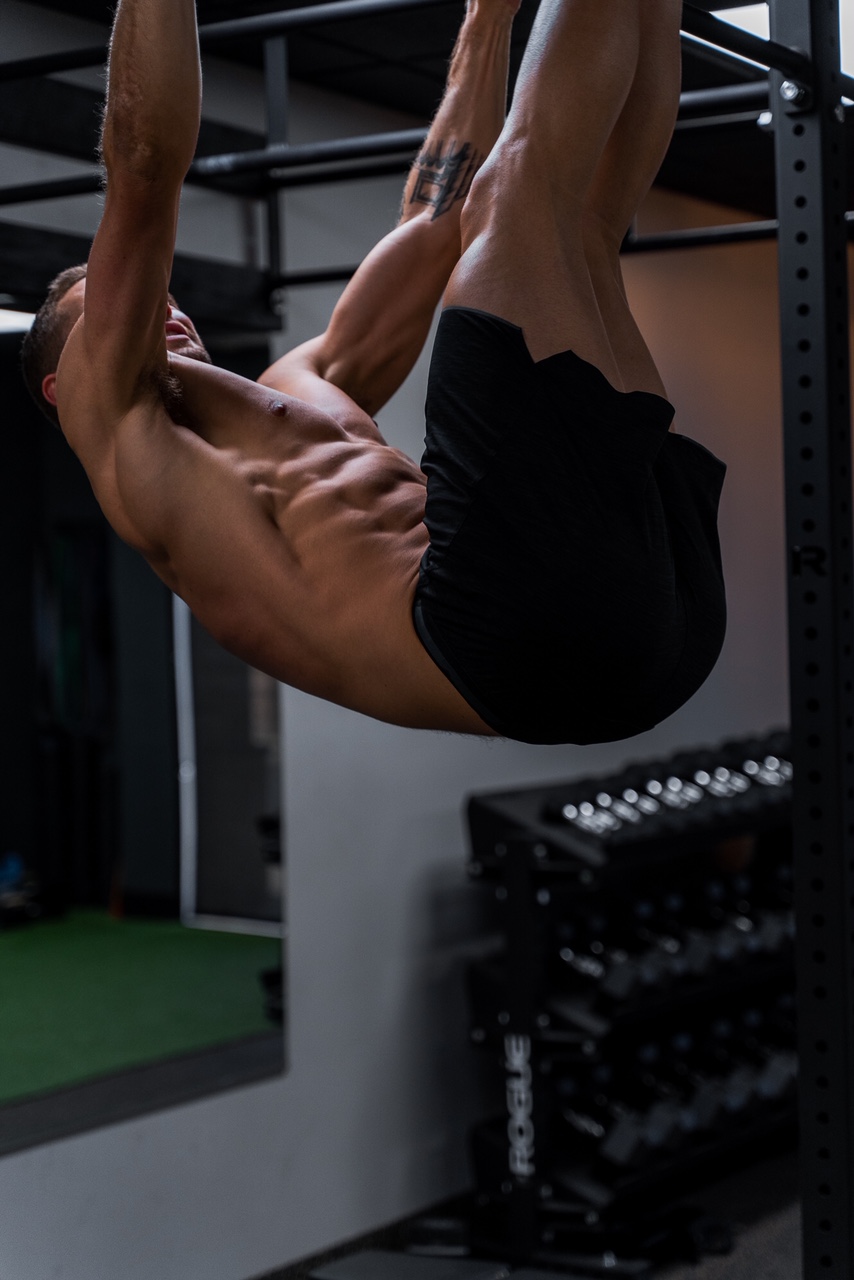 Online Program
Each program has clear instruction and short video coaching for every exercise.
150+ Videos
Video tutorials are in place for every movement or sequence on each program. Use the instruction initially to learn, then for quick reminders on form.
Nutrition Guidance
Learn how many calories you burn and eat specifically for body fat loss, muscle gain, or maintenance.
Bonus Perks
Want to go further? Email Derek directly to answer your questions and receive the guidance you need.
Get Your Personalized Program Recommendation
Don't know where to start?
Answer a few questions to help us get familiar with your fitness journey and we can recommend a program for you.
Start
Meet the Trainer
Derek Teel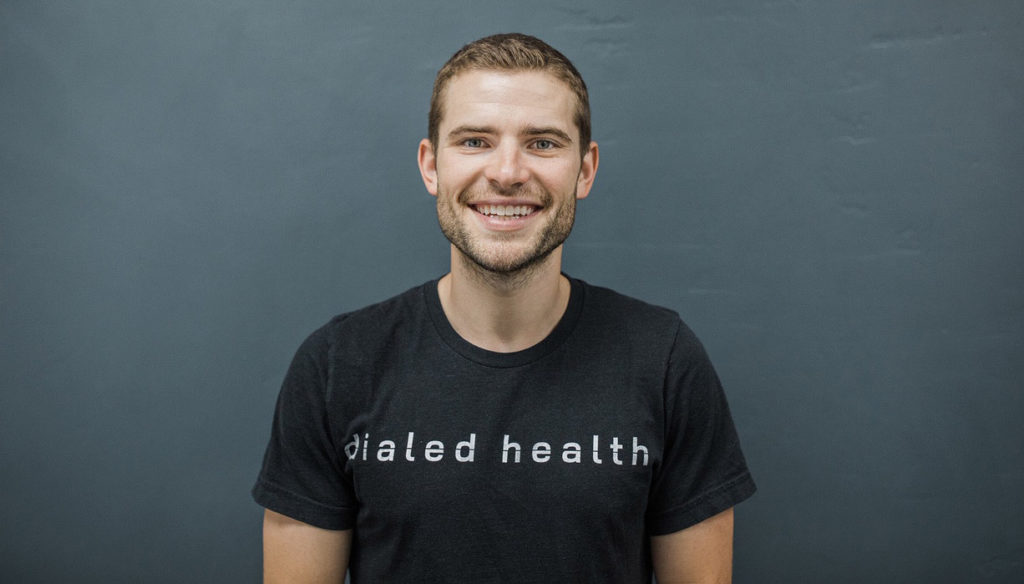 Interest for health and fitness initially sparked while racing on Yeti Cycles downhill team in 2009. Meeting with trainers and nutritionists opened his eyes to the world of performance that stuck beyond his years of racing. Fast forward and his training career has taken him all over California.
From high end facilities focused on personal training, to large boot camp classes, these experiences have allowed him to take the knowledge of the general fitness space and cater it to the real needs of cyclists.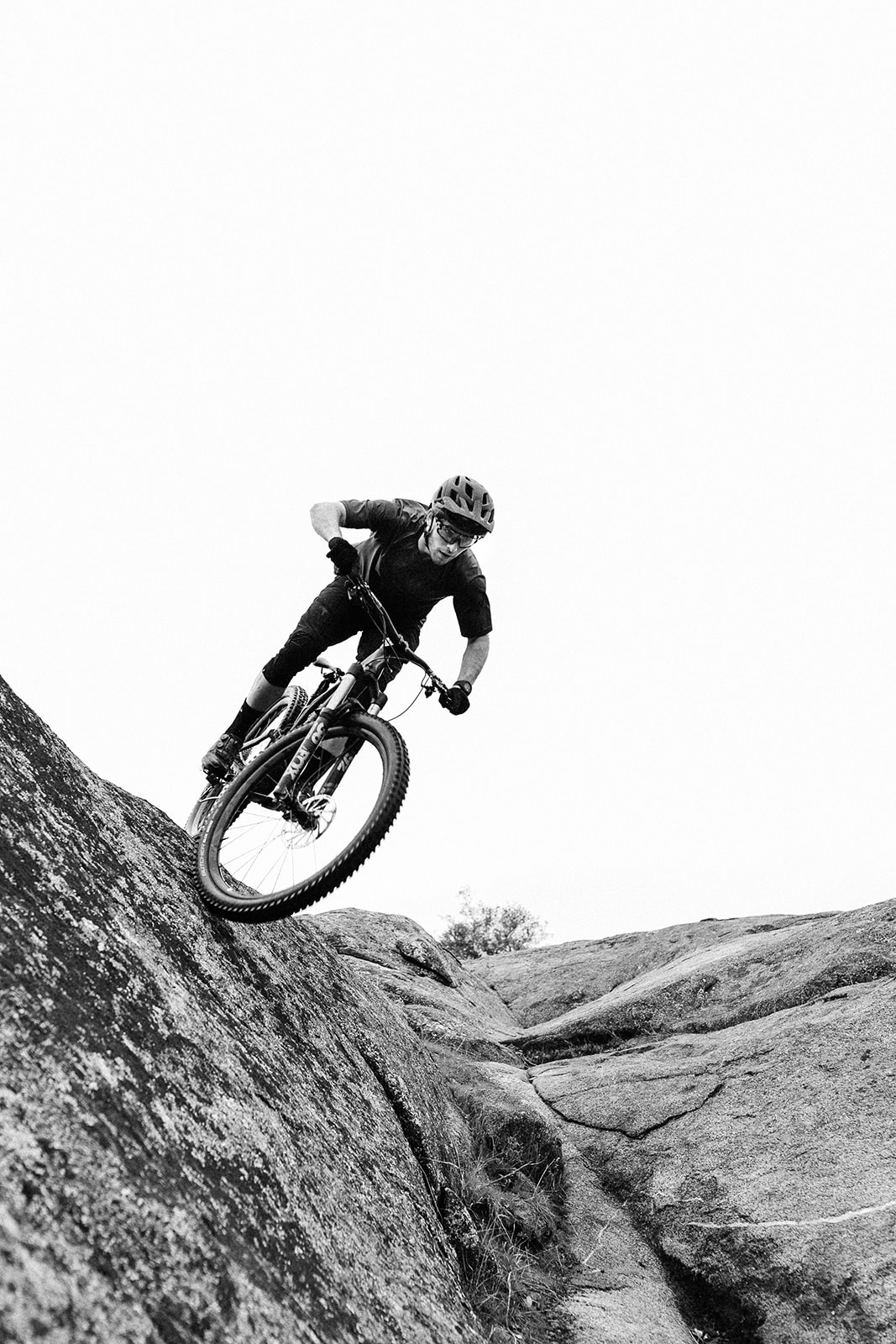 To hear more details, listen to "The Story of Dialed Health" on his podcast:
Listen Now
Frequently Asked Questions
How do I know if Dialed Health is right for me?
Dialed Health is built for someone who wants to build their strongest, healthiest body, that actually helps them ride harder, recover faster, and feel better. Whether you are a seasoned racer or weekend warrior, there is a plan for you.
Does Dialed Health provide "on the bike" training plans?
Our goal is to cover all of the strength work necessary to reach your goals. With that said, general riding recommendations concerning volume and intensity are provided. Specific intervals, power outputs, and live coaching will require additional services.
Do I need gym access?
You are not required to have gym access. We now offer an 8-week "No Equipment" program that allows you to train from your living room. There are also limited-equipment options like the "Dumbbell Only" Program and the "Mobility" Program that make training without a gym effective and achievable.
When do new programs come out?
New programs will drop once per month until there are 10 options to choose from. From there, programs will be re-built as needed and new demands arise. All programs are a minimum of 2 months in duration. There is currently over a years worth of programming available.
Testimonials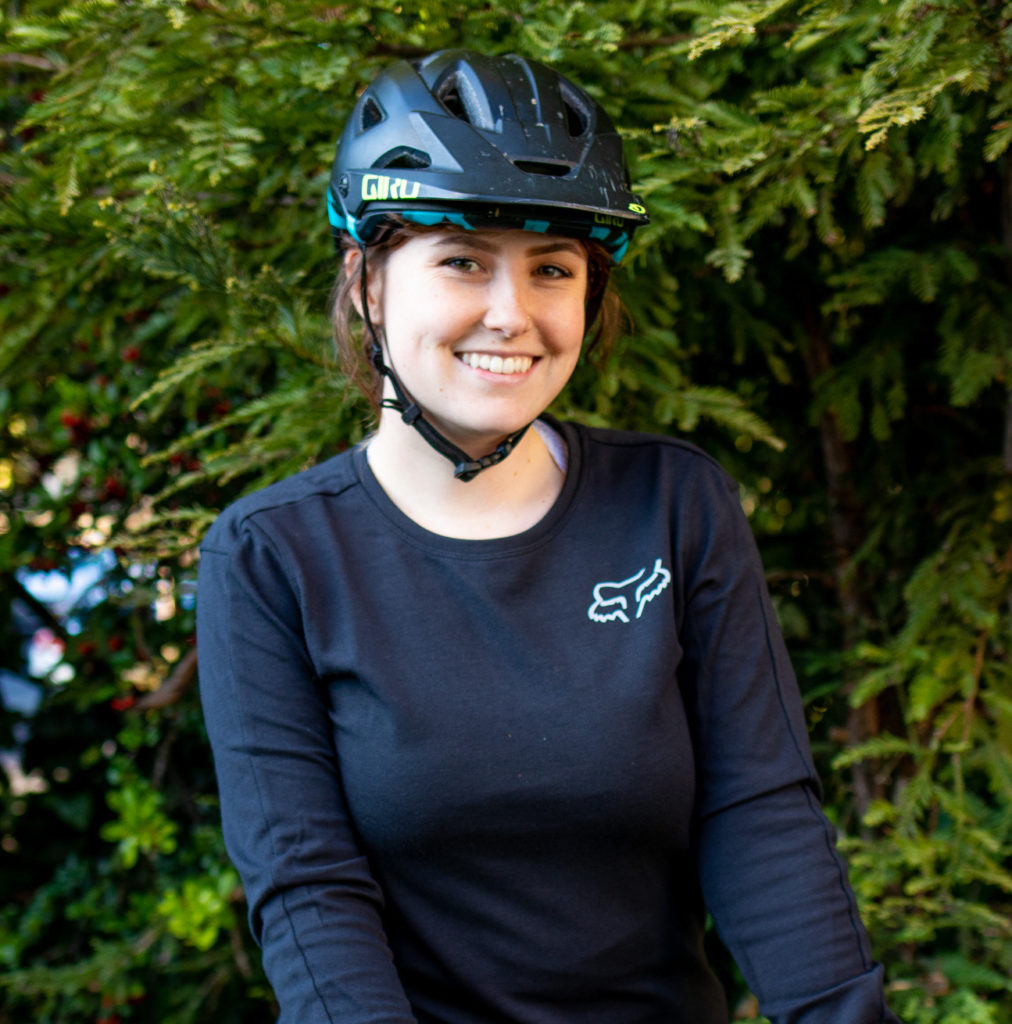 I'm already seeing many Strava PR's and getting to the very top of those steep climbs I've never been able to do before. On top of feeling stronger I also feel more stable in tricky, technical sections of trail.
Jessica M.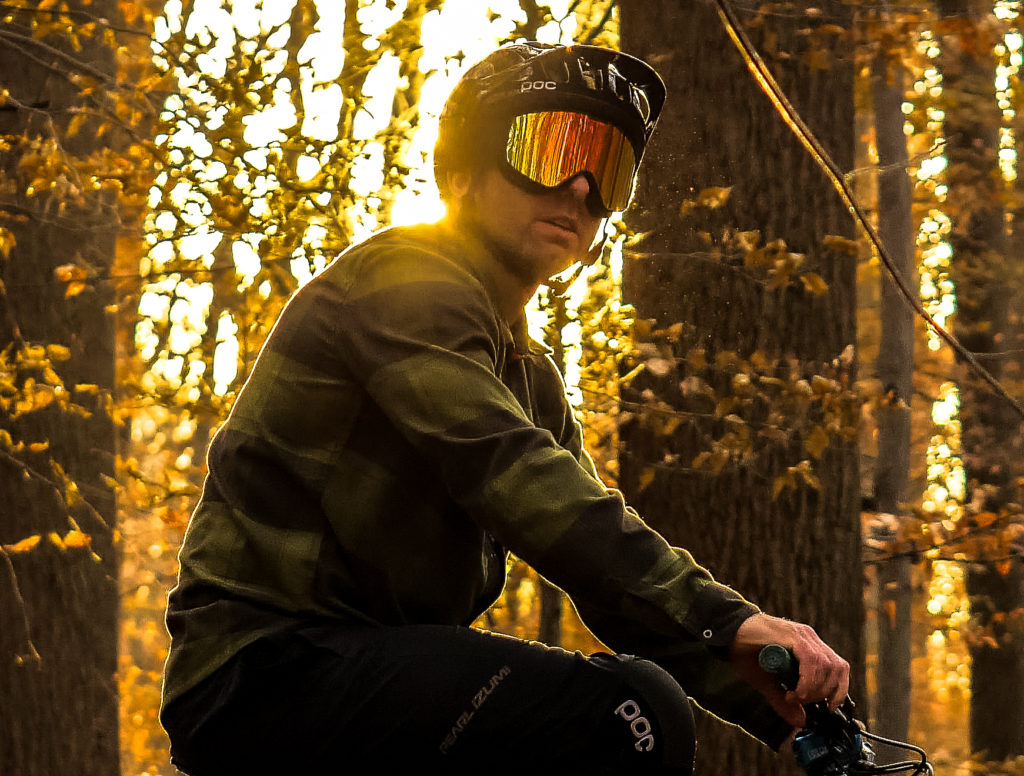 Dialed Health has really helped me develop the wellness and conditioning routine that I have been looking for over the past several years. My job as a professional mountain biker and storyteller requires an extensive amount of time traveling, and that can create quite the disruption to an athlete's routine, but he has really worked with me over the years to fine tune my plan so that I am able to prepare myself ahead of time.
Brice S.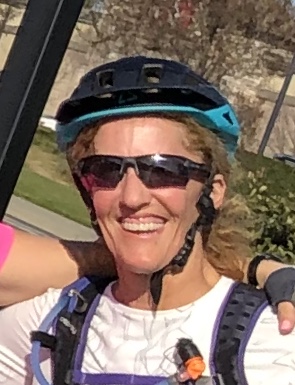 Working out with Dialed Health increased my confidence on the trail. I gained the strength in my core and upper body to tackle technical climbs and the strength in my legs to keep on riding. As a bonus from my training, I went down a pant size.
Sharel H.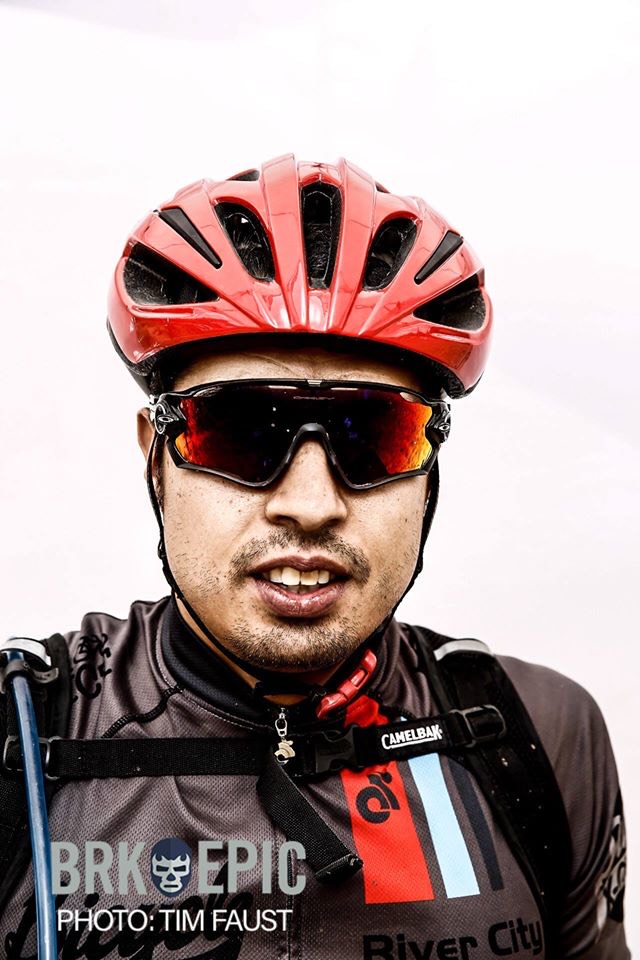 The online coaching is incredible. My questions are always answered quickly and include helpful information. Having the instructional videos for each exercise movement are game changers for gym goers and non gym goers alike.
Quincy S.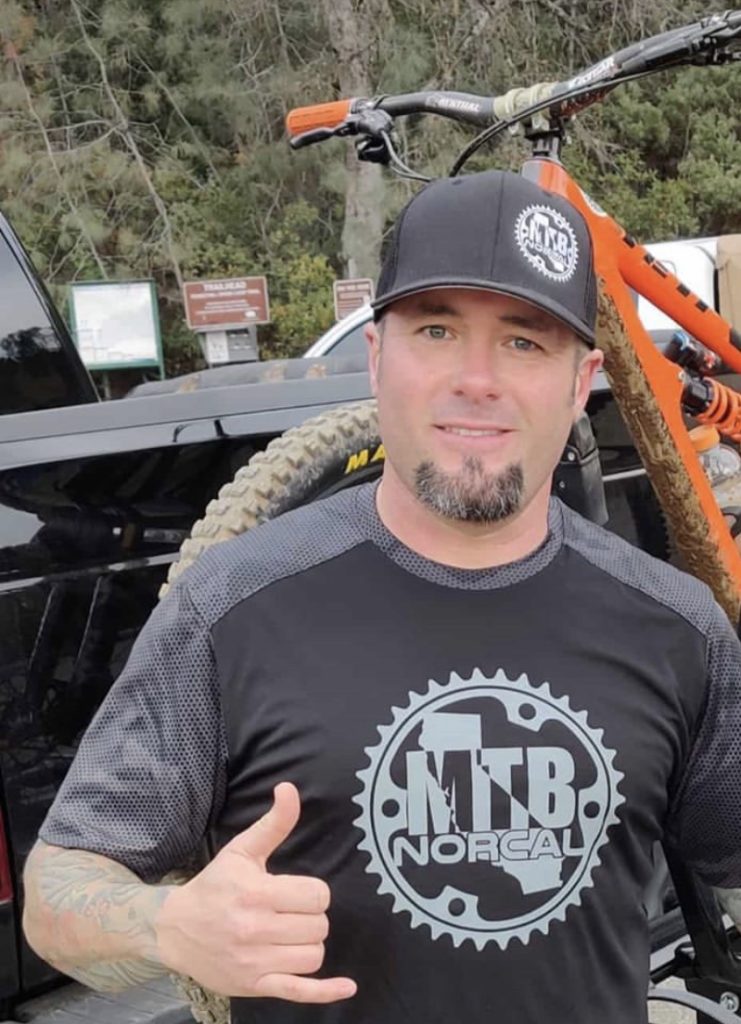 Since starting the program 2 months ago I have dropped 10lbs and my riding endurance has skyrocketed! I have smashed all my old climbs and my overall balance, control, and intensity on the bike has gone way up! Thanks Derek!
Shon G.